PHOTOGRAPHY TOURS
Travel photographer Etienne Bossot is leading private and group photography tours in the city of Hoi An since 2009 as well in central Vietnam.

Photographer Arnaud Foucard is based in Vietnam since 2000 and proposes photography tours in Ho Chi Minh City (Saigon) and in the Mekong Delta.

If you spend few days in Chiang Mai, editorial and commercial photographer Kevin Landwer-Johan proposes several tours in the temples, local markets as well as in the hill tribes.
---
ARCHAEOLOGY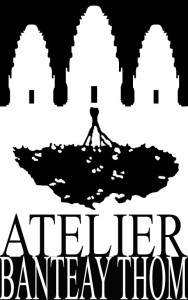 The project Banteay Thom, the first privately funded project, aims at studying, understanding and restoring a 12th century Angkorian temple out of the beaten path of the Angkor park. Banteay Thom is in a pity state with many apsara heads which have been looted in the past. After a successful first round of funding, the first study was carried out in december 2016 and allowed to identify the safety of the site and propose solutions to stabilize some structures. A second round of funding will be scheduled in 2017 to get a better understanding of this Jayavarman VII temple and involve the nearby villagers in some restoration project works. Banteay Thom is the first privately funded restoration project in Angkor.
---
WEB PORTAL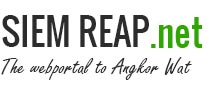 Visiting Angkor Wat, Cambodia? Or maybe you live in Siem Reap? Siemreap.net is your portal to local news and stories. Discover top restaurants, current activities & events, and the best attractions Siem Reap has to offer. Let us be your guide to Angkor Wat and it's complex of vast temple ruins, as you journey back through time, to ancient Cambodia.
---
HOTELS AND RESORTS

Maison Polanka is a luxury boutique hotel with 2 unique villa with Khmer architecture within an oasis of 6000 sq meters.
Navutu Dreams is a quiet luxury resort and wellness center few kilometers from Siem Reap city center with 28 villas built around three pools.
---