I
f you searched online about
Angkor Wat tickets,
you have probably found many conflicting information and/or your guide book might be outdated 🙁 The aim of this  page is to provide you  up-to-date info about
how
and  
where to buy angkor wat tickets.
Why do I need an Angkor pass?
If you want to enter Angkor archeological park, even if you do not plan to visit any temples (for example just riding your bicycle), you do need a ticket….
Few years ago, it was still possible to visit some remote temples without one, but not anymore. In addition to the main checkpoints, you will also find agents checking your pass even in temples with less than 5 visitors a day, believe it or not…
Only Koh Ker, Preah Vihear, Preah Khan of Kampong Svay, Banteay Chhmar temples have a different ticket and therefore you will not need your Angkor pass there. Same thing applies if you want to visit Phnom Kulen mountain.
Since January 2020, you do need an Angkor pass to visit the temple of Beng Mealea.
How much is the entrance to Angkor Wat?

In february 2017, there was an significant increase of  Angkor Wat tickets price. For 2020, the valid prices of the 3 types of tickets are below:
USD 37 for the 1-day pass
USD 62 for the 3-day pass
USD 72 for the 7-day pass
Note that there is no group discount. For children under the age of 12 the entrance is free, however do not forget to show their passports at the ticket counter and carry it in the temples as well as no ticket are delivered for them.
What is the best ticket to purchase ?
Although the 7-day pass has the best value, you might not use all the 7 entrances. Even if you plan to go to the temples only twice, the 3-day pass is still cheaper than two one-day passes, and it will save you a trip to the ticket office.
How long can I use my 3-day and 7-day tickets?
The 3-day pass is valid for 10 days and for three non consecutive days whereas the 7-day pass is valid for a month  for seven non consecutive days. Every time you enter the park a hole will be punched on your ticket at the different checkpoints.
Where can I buy my tickets for Angkor Wat?
Unfortunately there is only one  place to buy your tickets. In April 2016, the ticket counters have been relocated close to the panorama museum, so if your travel book lists an address on Charles de Gaulle road it is outdated!
You can find below the correct location below (click to enlarge). You can as well type Angkor Wat Ticket Office on Google Map.
It is a 4 Km ride from siem reap city center. Either ask your hotel or use the PassApp Taxi app or Grab remorque to get there by tuk-tuk without the hassle of negotiating the price.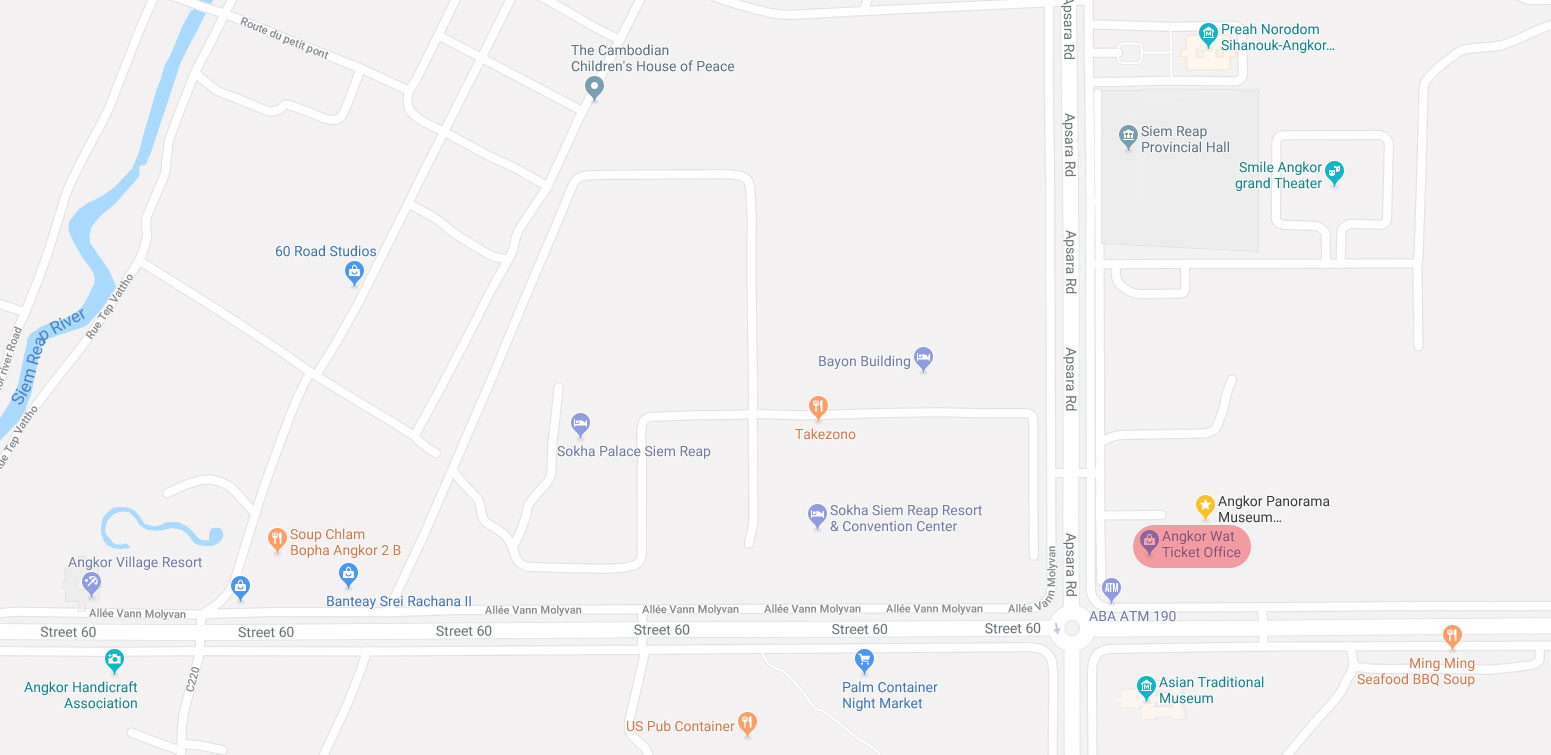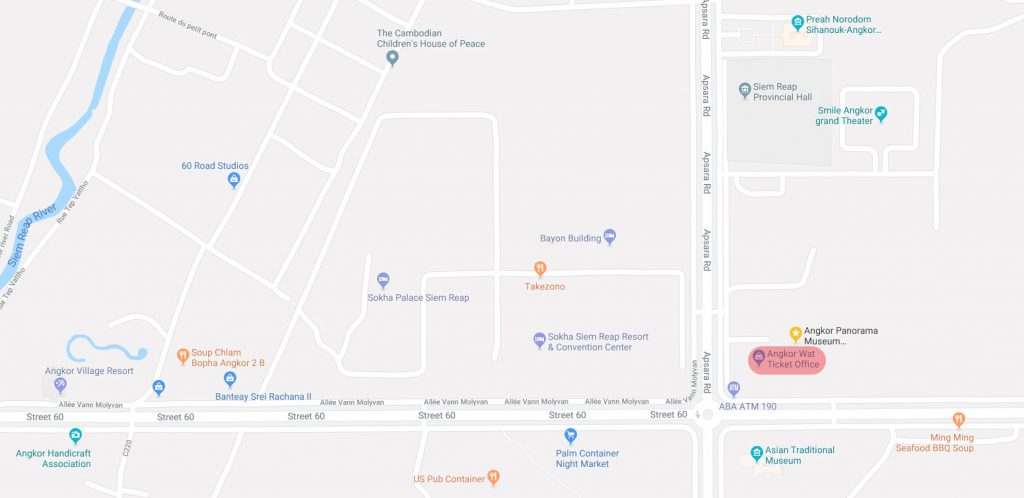 Angkor Wat Ticket Office Map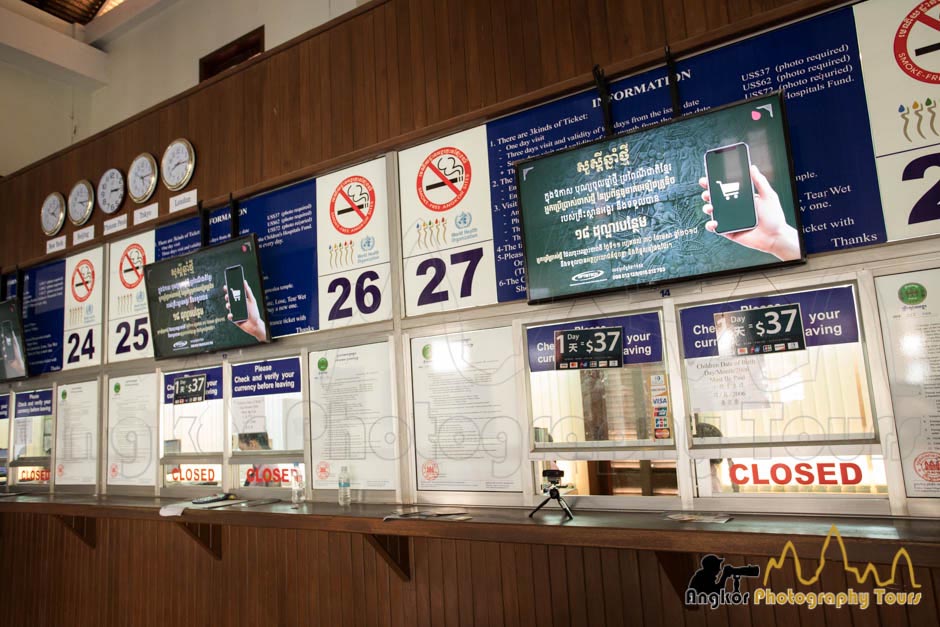 Ticket counters for Angkor Wat pass
How long it takes to buy a ticket?
There are now 48 ticket counters organized by pass type: most of them are selling the 1-day and 3-day pass, only one is selling the 7-day pass. You should count between 5 minutes to 25 minutes to buy your ticket depending on the time of the day, the most busy generally before 5 am.
Can I buy Angkor Wat tickets online ?
Not yet. In March 2018, it was announced that a new e-ticketing platform will come in the near future with the possibility to upload your ID picture. However no date was mentioned about an official launch.
Do I need my passport to buy tickets?
Unless you buy tickets for your children who are under the age of 12, you do not need to present your passport to buy tickets.
Can I buy the Angkor pass for someone else?
It is not possible. You need to be physically present as an ID picture will be taken with a webcam at the counter.
How can I pay for my ticket(s)?
You can pay cash in US dollars and if it is more convenient for you by credit card. The main credits cards are accepted since September 2017 (Visa, Mastercard, Union Pay, JCB, Discover, Diners Club International).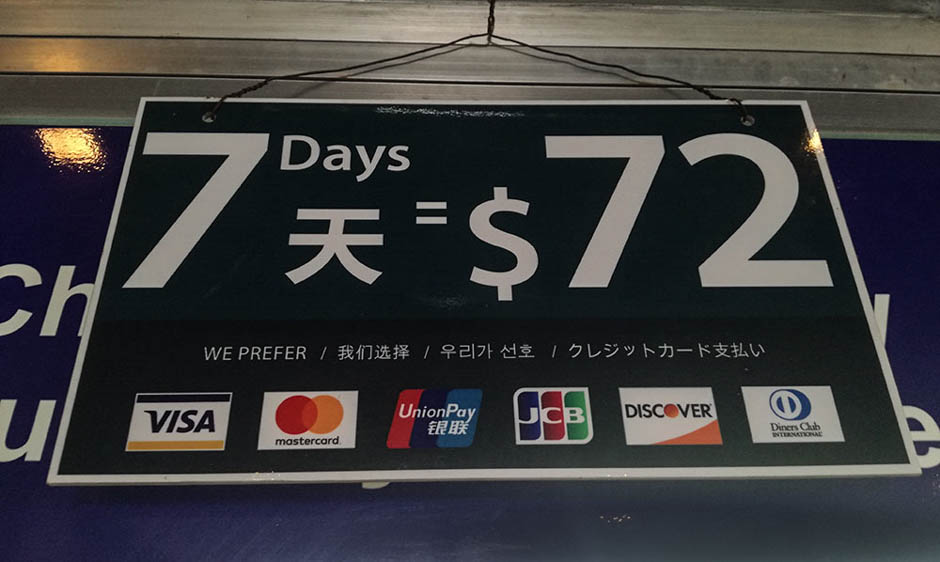 What are the opening hours of the park?
Angkor Archeological park is open between 5 am and 7 am. However most of the temples are only open between 7.30 am and 5.30 pm. The only exceptions are Angkor Wat, Pre Rup, Phnom Bakheng temples and Sras Srang water reservoir which are opened between 5 am and 7 pm.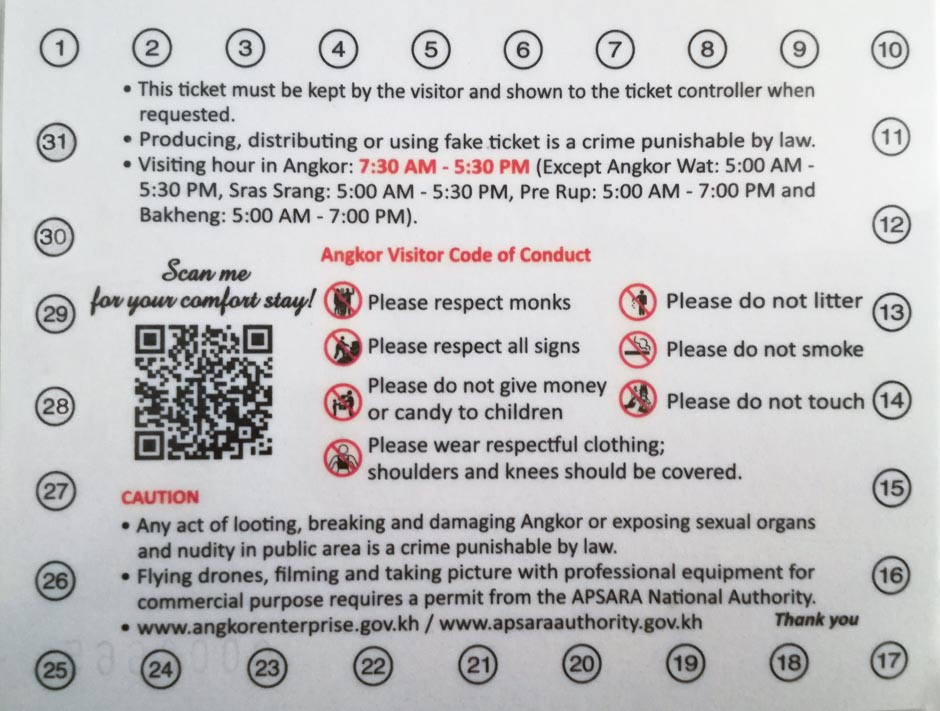 The QR code of the back of your ticket is now redirected to a Chinese website which looks like a hack….
What are the Angkor Wat tickets office opening hours?
The main ticket office is open everyday from 5 am to 5.30 pm but it is sometime possible to buy your ticket before 5 am.
Do I need my passport to buy Angkor Wat tickets?

No you do not need to present your passport at the counter to buy your Angkor pass. However it you will need it for your kids if they are under 12 years old to claim their free entrance.
What happen if I have lost my ticket?
Unfortunately you will have to go back to the ticket counters and buy a new one:(
Can I give my ticket to a friend?
No. The Angkor pass is not transferable and they check carefully the picture on the ticket.
Where I can see tickets sale statistics ?
The number of tickets sold are displayed on LCD screen above the ticket counters. Alternatively you can consult them also on the website of Angkor Enterprise . So far for for this year, about 7,000 tickets are sold daily.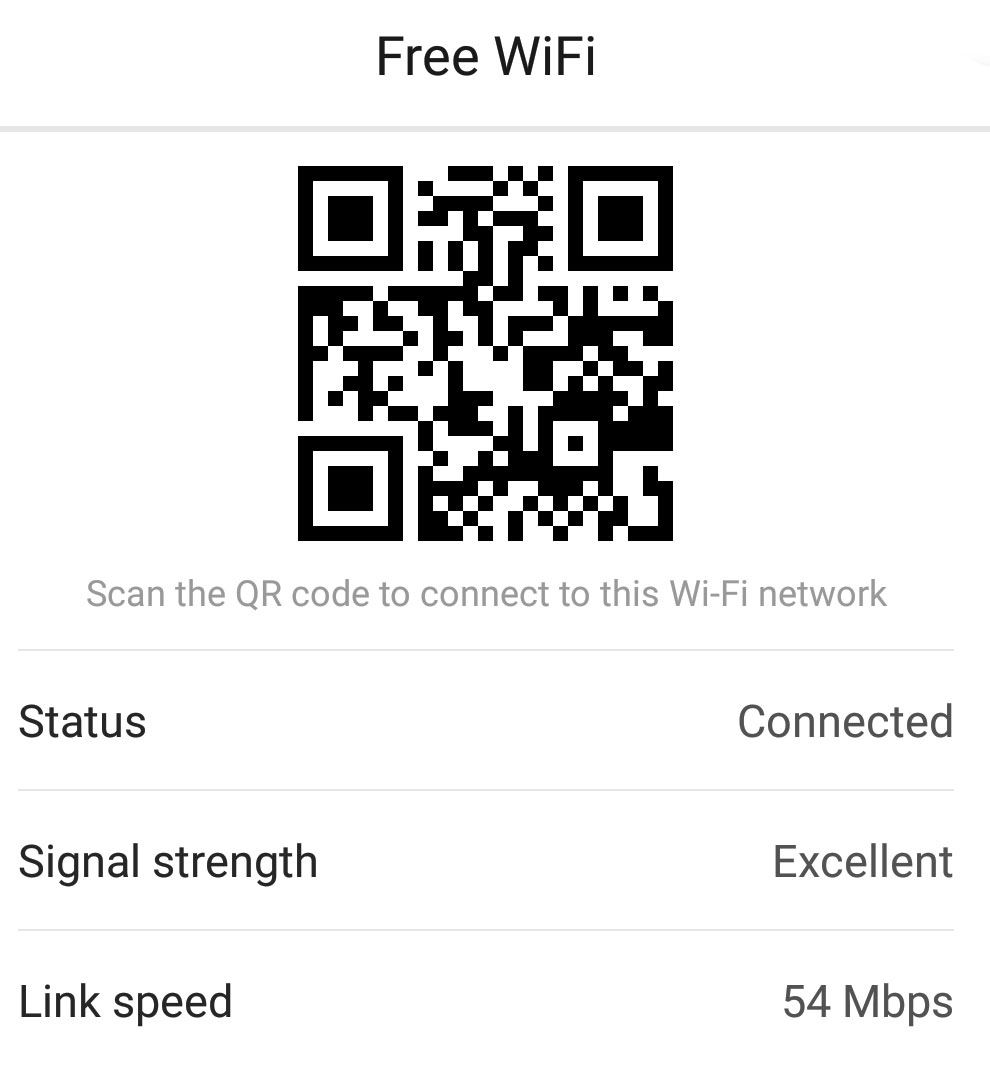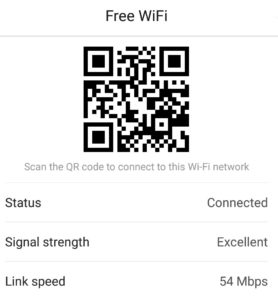 There is a
free wifi hotspot
at the ticket building as well as many shops and limited choice of food.
PHOTOGRAPHY TOURS
If you are a passionate photographer who wants to get the best pictures of Angkor and wants to improve your photo skills you can join our Angkor Wat sunrise tour or our Siem Reap countryside tour. We also run Phnom Penh photo touurs.